How to setup email accounts for:
Outlook 2000:
Open Outlook 2000.
Click on Tools.
Click on Accounts.
Make sure the Mail tab is selected.
Click on Add.
Click on Mail.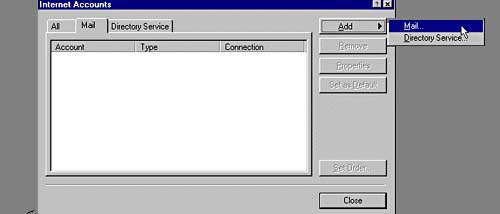 Type a name in the Mail Account field.
Type your name in the Name field.
Type your e-mail address (username@qis.net) in the E-mail address field.
Click Next.
Type mail.qis.net for Incoming mail (POP3).
Type mail.qis.net for Outgoing mail (SMTP).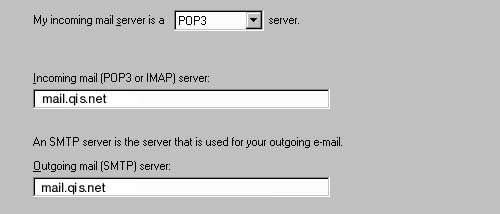 Type your user name (username@qis.net) in the Account name. Your user name is just the first part of your email address. Do not type @qis.net
Type your password in the Password field.
Do not check the box labeled Log on using Secure Password Authentication (SPA).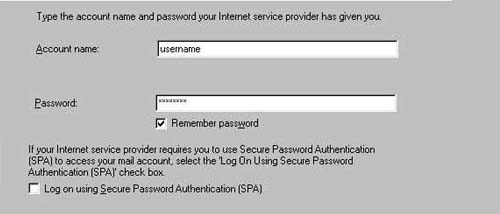 Click Next.
Click Finish.